What is a Master of Ceremonies?
A. Professional Speaker
B. Problem Solver
C. Entertainer
D. Organizer
E.
All of the above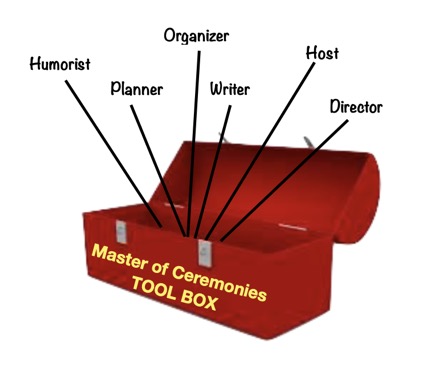 So think of a Master of Ceremonies as the facilitator of your event! Do you want a special
event that people will remember and thank-you for? It's essential to have someone who
can handle all of the things that comes with a successful event.
Brian Richards has been a full-time entertainer for over 25 years and knows how to make your
special event run smoothly. From introductions to coordination and entertainment Brian Richards
is the full package! Brian Richards is a top notch magician that will add a unique touch to any event.
By hiring Brian Richards you will be to cross off these key items for your event:
*Pre-Event entertainment at the tables!
*Get your attendees excited and ready for the event with engaging ice breakers!
*Interactive FUN that will keep your audience engaged in the proceedings!
*Introductions that are unique and will keep the event moving smoothly.
*Finding the right balance between entertainment and accomplishing the goals of your event!
*Staying on schedule...
PRICELESS!

So if you have an event that needs coordination, give Brian's office a call and share the
details of your event and Brian will send you a proposal within 24 hrs!

Or if you have questions, feel free to email him today…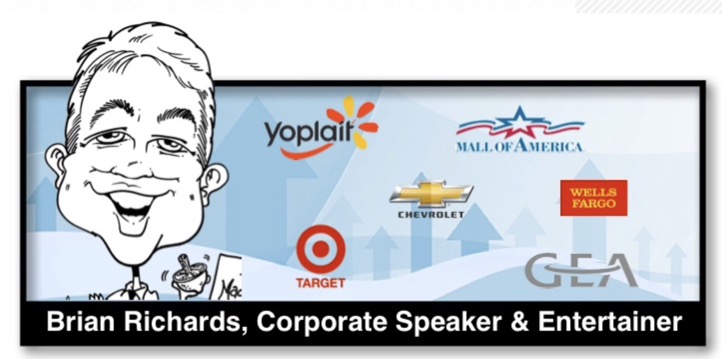 Cell/Text:
(763) 656-3662

Email:
magic@4aceproductions.com