MOTIVATIONAL WORKSHOPS


Positioning Yourself As UNFORGETTABLE!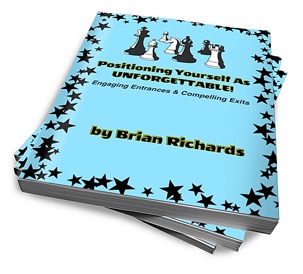 I have been running my business for over 25 years, and in the course of that time I have learned a few things. Thingsthat I can pass on to your staff that will be helpful to the continued success of your business. Creating motivational workshops is hard work. How do you keep everyone engaged, sharp, and open to the message? It isn't easy but I do have an advantage, I am an educational entertainer and that unique role makes my workshops FUN and practical!
#1 Positioning Yourself As UNFORGETTABLE (PYAU)…in this workshop I share something known as IMPRINT Techniques that makes the sales process more FUN and
effective
! The hard work is done, you as a professional have a presentation! Not just add these clever and unique imprint techniques and you'll hold your future client SPELLBOUND!!
For a sample of the book Positioning Yourself As UNFORGETTABLE
(Click Here)

Igniting Your Potential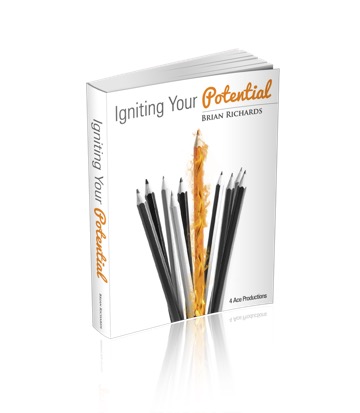 This workshop an be summarized as the "Magic of Attitude". Specifically, the importance of attitude in today's highly competitive business world. Through motivational stories, humor and a touch of MAGIC, Brian will inspire our group to know they have what it takes to excel in the trenches. Based on Brian's Book of the same name, you will learn the 3 key components to SUCCEED!
For a sample of the the book Igniting Your Potential
(Click Here)